In the past few years, video advertising has become a prominent and dominant force in digital marketing. There is no reason why video marketing should not be famous because people have short memory spans today, so video ads are a realistic choice to capture the attention of your target audience.
When it comes to video advertising, there are excellent opportunities. With good advertisement content and the dissemination of digital strategies, video ads can take any marketing campaign to incredible heights. In video marketing, strategy manages to earn better ROI by getting it right. Video ads are not going anywhere soon, and brands will see the value. Video marketing is a must-have if you want the brand to reach the target audience. Choosing different video advertising platforms that serve other purposes can be tricky. If you were wondering which platform you should use, here are some different types of Video Ads that a brand needs.
Why do video ads look like the future of advertising?
No one will ever understand better than digital marketers that video ads are just here to stay. Whether you are a startup or renewed company, video ads allow your company to connect with the consumers using engaging visual content and showing the product or service in the best possible way.
It is very easy to get lost in the heaps of video advertising channels. Your scope, business size, and product website target audience will inform which platforms are your best bet. Some of the significant types of video ads are as follows:
The Different types of video ads that you can make the most of are as follows:
YouTube Ads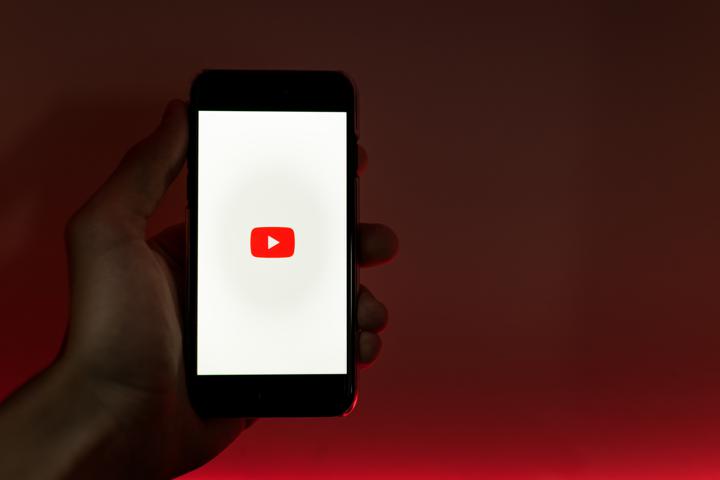 YouTube Ads are becoming a cost-effective approach for the brand to convey the message for the products or services to the specific target market in the age of visual content. You can personalize the video ad on YouTube seamlessly within analytical tools. YouTube ads depend on the user information accumulated by Google. It is mainly a continuous process of gathering the viewers' information and analyzing the search history to understand the habits of different customers. Successful execution of the video on YouTube can surely attract several views.
YouTube video ads come in 3 formats, mainly for the specific length and positioning. There are different types of YouTube ads also, but they generally appear only in the middle, beginning, or end of the video that you have selected to watch. Furthermore, there are some relevant ads, and you only get charged if someone chooses the advertisement. Trueview ads are your best bet if you want to get exposure and also build awareness at the same time about the product or services as they are discoverable easily by the users. They are also budget-friendly as you would be charged for views that are longer than 30 seconds only.
Bumper ads, another format of YouTube ads on these ads, are at least 6 seconds and can play before, in the middle, or after a video which does not allow any skipping. Additionally, this type of YouTube video ad format mainly helps in improving brand awareness or reinforcing the brand image as they are quick and efficient ways to get the brand in front of the audience. Furthermore, non-skippable ads which run before, in the middle, or after the video are the pre-roll ads. They can last for more than 15 seconds also. You can use this format to captivate your target audience through educational entertainment value. These three categories of YouTube ads are an excellent fit for long-term ad campaigns and perfect for gaining better brand recognition or attracting more consumers.
Creating the perfect Ad Video for YouTube requires good content, precision, and good video output. For this, we recommend you try using a good Online Video Recorder like FanVideo for shooting your Ad. With marvelous video quality and great microphone output, this App can be used for creating good-quality video ads, for every medium.
Facebook and Instagram video ads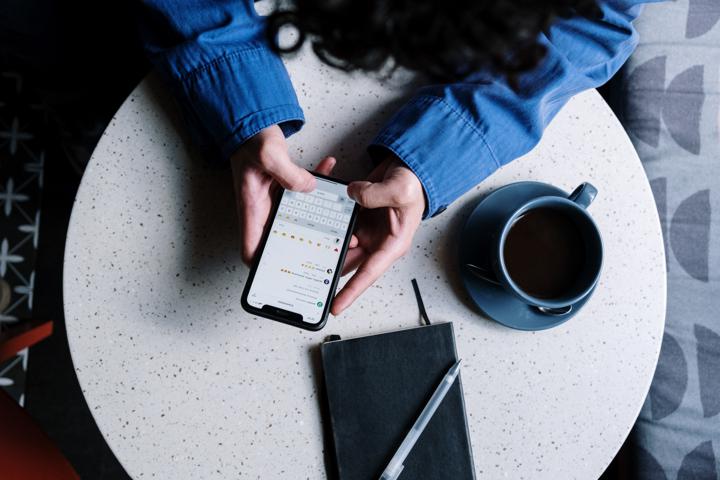 You can easily use the Facebook ads manager to manage Facebook and Instagram videos. There are various types of Facebook and Instagram video ads that you can easily place and switch will appear on the new speeds of the platforms, Where you can stream other videos that users watch or even use the paid Facebook or Instagram stories. You can use detailed targeting options to reach people of different age groups, geographical areas, or interests. Facebook and Instagram video ads are budget friendly and can be targeted to a massive audience on both platforms. You can optimize the video ads through play, while Facebook ads count anything beyond 3 seconds as video. You just need to ensure that the size of your video is correct.
FanVideo is a pretty great online video creation tool that can help you create engagement-oriented Facebook and Instagram Video Ads. FanVideo uses a blend of medium-oriented features such as video editing, transcriptions, and many other features for perfect social media videos.
LinkedIn video ads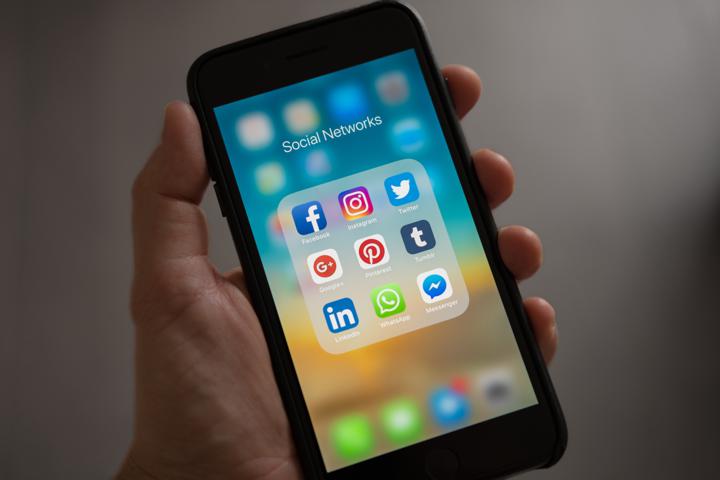 LinkedIn video ads mainly hold a unique position that will help in cultivating leadership and building brand awareness in various industries. The target audience for the LinkedIn video ad is pretty professional. LinkedIn video ad campaigns can be a little expensive compared to Facebook or Instagram. You cannot get the flexibility you would get with Instagram or Facebook, so if you have a small advertising budget, you should think twice before getting into LinkedIn video ads. LinkedIn video Ads are your best bet if your target audience is just professionals or business-oriented audiences.
OTT and streaming media services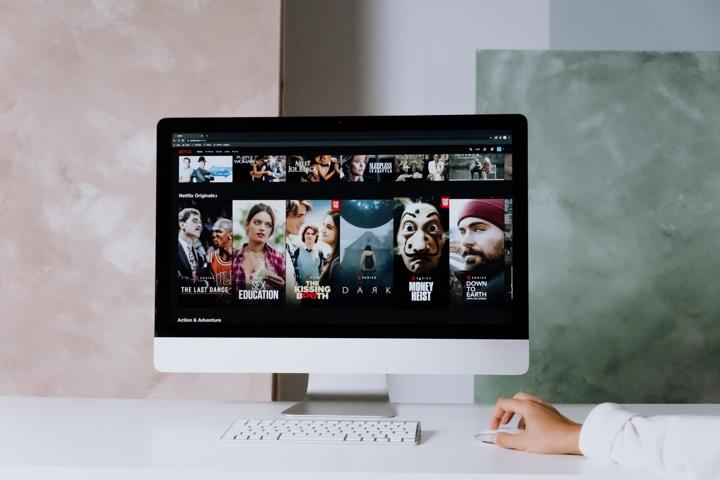 OTT means over the top, and it is an additional service that people can use to stream video content on the TV in addition to broadcasting the cable package they already have. Furthermore, you need to know that this type of advertising format has become very prominent these days as the majority of people subscribe to video streaming services. There is a vast potential to reach the target audience throughout, and there are different streaming devices to choose the platform. The revenue has grown significantly over the past few years, and the trend is expected to grow. OTT and streaming media services attract several global viewers through precise and detailed audience targeting.
Native video Ads
Native advertising is a part of an advertisement or a piece of paid content that perfectly blends with the site it is placed on. While you might have seen this type of advertising in the form of text-based advertisements can be applied to video content also. Native video ads are an excellent place to get started when it comes to the freedom to choose the placement of ads.
Video content is one of the most potent ways to connect with your target audience, tell your brand story, and drive leads besides brand awareness. It is possible for old or new companies to get going with video marketing, irrespective of their size and scope. You just need to choose a good online video recording tool that makes sense to you and your business objectives. FanVideo is one such tool that offers a multitude of video recording features including Video Editing, Transcribing and multiple video formats for different mediums.
FanVideo can be used to record all the five different kinds of Video Ads needed by a brand. More so, you can use FanVideo to host webinars, record one-on-one video calls, host online workshops as well as record your screen.
To know more about FanVideo, just log on to www.fanvideo.co.