What is one of the best content forms to create and reach your target audience? You guessed it right, it is a long blog post. Sure, it is one of the most prominent choices for consumers and marketers, but it is not the only heavyweight in town. For a long time blogs were the king of content, But now it has been replaced by Video.
Video is the new marketing medium that is entering the ring, and the crowd is just loving it. Recently, YouTube has seen a 20% to 30% increase in views. Engagement is surely at an all-time high, with at least 56% of the clients watching more videos on social media monthly. But, they are not only watching the influencers or the fancy stuff. Research says that at least 4 in 10 Internet users follow the industry they like, and 35% of them have watched the videos by the brands. Increasing the video marketing budget post-pandemic is important if you are a leading e-commerce brand. Still, you would also be wondering where your money will get the maximum returns.
In this guide, you will get everything about video marketing and learn about the video advertising trends that you will not just see in 2022 but also beyond.
Social media video advertising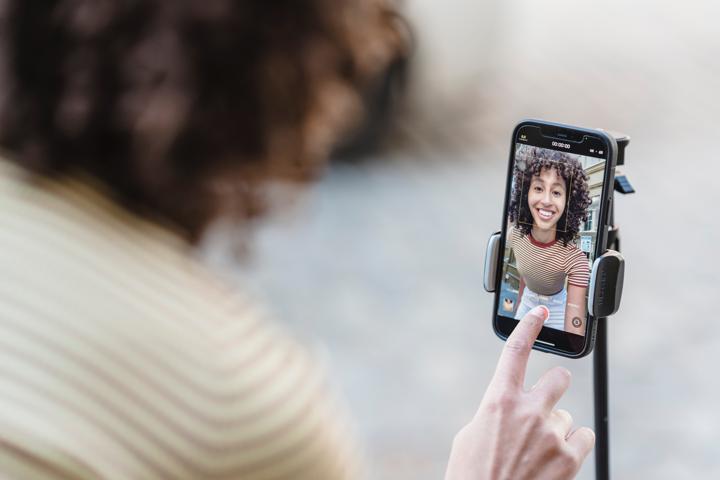 Advertising videos on social media is a sure must in 2022. It will encourage the users to follow your brand on the website and discover a new product which will show a clear pattern behind people using the platforms to make buying decisions. It makes sense to put all your resources into social media video advertising, especially if you think you have a small organic target audience. Vertical video is the trending format, especially for social media ads. But, it is a great idea to offer horizontal and vertical capabilities. It doesn't matter which type of social media ad you create. You must get creative and use both formats to tell engaging stories. You just need to have a healthy mix of organic and paid video content in your digital marketing strategy.
Shoppable videos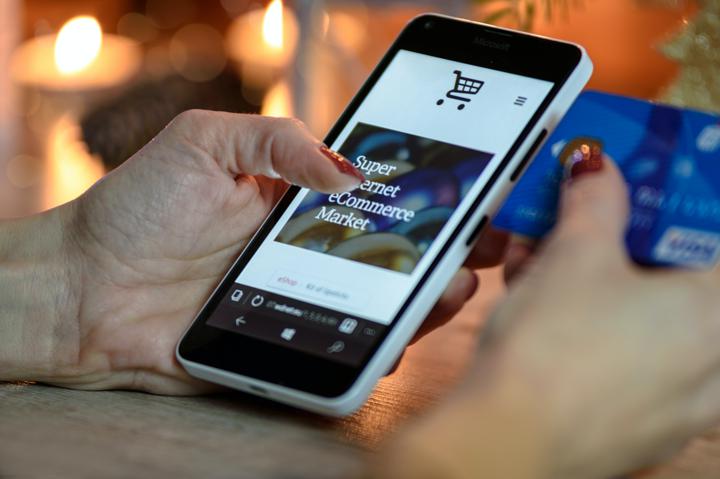 Are you planning a new product launch? If yes, then the Internet is your go-to option for consumers looking for a product like yours. But, you do not just use Google to find new products; instead, they visit social media channels to look for recommendations from influencers and friends. Ecommerce brands that do this are already using shopping videos to attract and convert viewers. Unlock the typical product videos. They are sometimes disguised as the regular video with a clickable pop-up text linking the clothes or household items. Social media platforms, including Instagram and Facebook, introduce their own types of video content, especially when it comes to advertising on this platform. Brands can easily create a shop on whichever platform they want, which will pull the inventory from the east society. Social media users can see the organic post with that item tag, view more information, and buy the item from the shop without even leaving the platform. This video advertisement contains some connections to the products. To get the best results, you should not treat them just like simple kids; instead, you should take some approach to create other content that touches on the topic your target audience cares about.
Short Form videos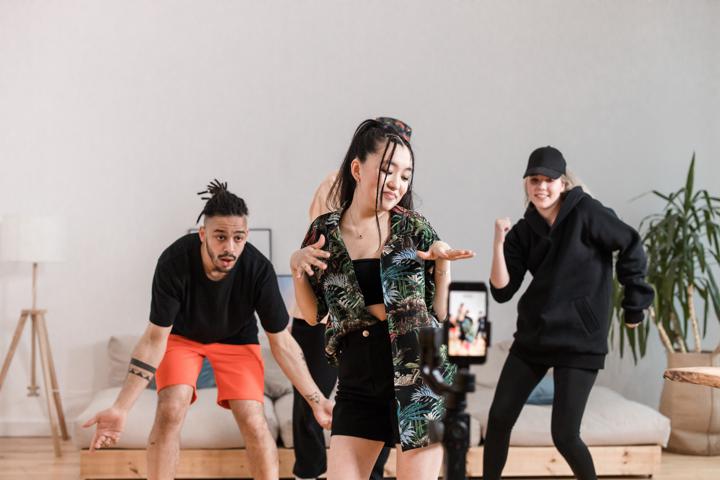 The majority of people today are just juggling between family work and personal hobbies. The idea of stopping to consume all the content that takes longer than just a few minutes isn't in the cards for several people. This is mainly the key to getting your videos watched by customers. The odds of getting more views increase if you keep the videos shot. It is the only reason why tik T.O.K on Instagram reels performed perfectly. The majority of the brands today are catching on to the idea of filming short-form videos. Finding a method of having a fusion of knowledge and entertainment is the key to success. If you want some ideas for your own short videos, then you can try offering behind-the-brand videos that take people behind the scenes.
Live video streaming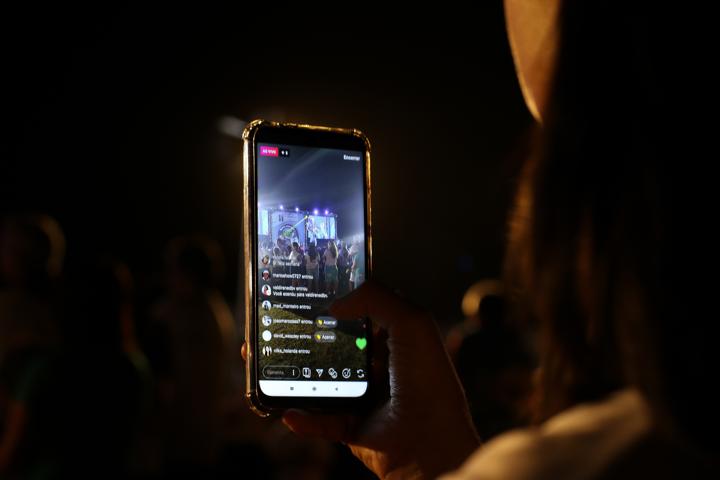 The things that people desire from brands include connection, authenticity, and intimacy. You should switch out the sales doc and just talk in favor of humans and get some relatable video content. You have to show that you are a human, and you have to connect with potential clients on a personal level. As you do not face to face with everyone all the time, the next best thing you can do is to go live. Instagram witnessed at least a 70% boost in the live video during the pandemic. People need people, even if the interactions are just digital. Brands have the opportunity to connect directly with the target audience, and growth presents with real-time video.
Interactive video
People do not just want to read the content. They also want to watch it because it is more engaging. There are chances that you have viewed a handful of social media videos, including the ones that have popped up in your news feed lately. These videos allow you to choose the videos that you watch. A branching video will give the selection of choices that will change the outcome of the content. There are several ways to make the video interactive, like adding an email from the newsletter or using the chatbot for the questions. Interactive videos are gaining a lot of popularity already among businesses. You can also keep an eye on 360-degree video if you want to go for an interactive video. To make a good interactive video, a video-creating tool like FanVideo is excellent.
Optimize the videos for search
You need to remember that the Internet is just a major source of information for clients. It is important to optimize the videos and ensure that they would show up in your search result. But, it will take more than just inserting keywords in the title and description. There is evidence that shared videos are strongly correlated with maximum YouTube rankings. There is also an opportunity to rank videos on the biggest search engines like google. Its results page shows videos for some intended keywords.
News TV collected hosting platforms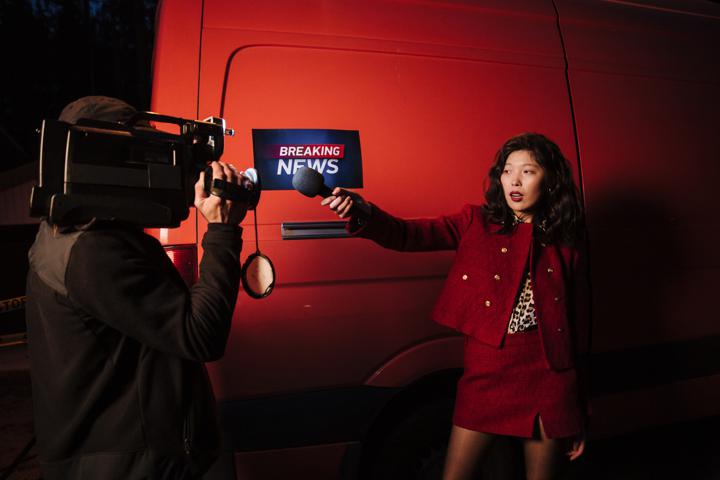 The majority of people today are accessing online videos on mobile devices, but that does not mean that they are just hoping for smartphone screens. People can use their smartphone to connect videos from YouTube, all thanks to the smart TV available today. Additionally, 64% of consumers today stream videos on the TV more than they ever do on the computer or tablet smartphone.
Video marketing is your go-to option if you want to strive in the market, and FanVideo is the one video recording tool that can surely help you in making engagement-driven and eye-catching good-quality videos.
It's time to put these video trends to use for driving engagement towards your own brand or for your clients if you are looking to get better results from the video marketing strategy in 2022 as well as 2023. To know more about how you can record perfect-quality videos, follow us!