Online video advertising is an important part of any performance marketing strategy. If you are new to video advertising, you are on the right page because you can get every detail about online video advertising here. Online video advertising is here to stay because at least 54% of the clients want to see more video content from brands or businesses they love. The question is not about whether you have to use video ads or not. The question is where you have to start from. With some tips, tools and a good video recording tool like FanVideo, you are all set to begin.
Basics about online video advertising
In simple terms, you can say that online video advertising is all about ads that run on different websites or apps. It is a broad definition, but you will see that there is more to running video ads than just uploading a video on the Internet. There are different video advertising channels, including YouTube, social platforms, and mobile games. While there are several impactful digital ad formats, video outstrips all the static storytelling ability. The video will also resonate with the modern online consumer as a content medium. Users will watch billions of videos across numerous platforms every day. With that kind of engagement, it is surely no wonder that market years are reporting a huge increase in the digital video budget.
Different types of Online Video Advertising
As per a recent analysis, at least 85% of businesses use video ads as a part of their marketing strategies. While considering the impact of video ads compared to the static answer, there are several factors to consider. Generally speaking, video ads will see strong engagement. Experts recommend testing video and static formats to check what works best for you. Online video advertising comes in different shapes and forms, just like your mobile ad formats. We'll find some overlap with general formats as online ads can be adapted to use video.
YouTube Ads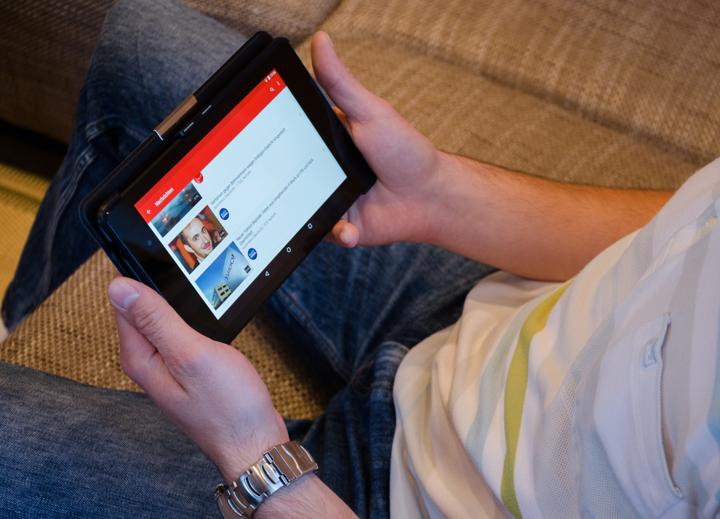 YouTube is a favorite among viewers, advertisers, and streamers as it is the second most prominent website globally. The video-sharing platform has helped revolutionize the Internet video ads phone stop; currently, YouTube remains one of the most prominent platforms for performance marketers. YouTube ads will run under the Google AdSense banner, and it will offer capable in-stream ads. These also played before or after the videos from YouTube and other Google partner websites. Users can easily skip the video after 5 seconds, while the advertisers will have to pay for the view script if they are beyond 30 seconds. You can also count on non-skippable in-stream videos, which are 15 seconds Max, and play at the same intervals that capable in-stream ads will play. But the only difference is that users cannot skip these videos and the advertisers have to pay based on the target CPM impressions.
YouTube also offers video discovery ads to promote the materials in search results on the mobile home page and other places of discovery. They are perfect for product and brand consideration, and videos are considered watched once the users click on the thumbnail.
Facebook and Instagram video Ads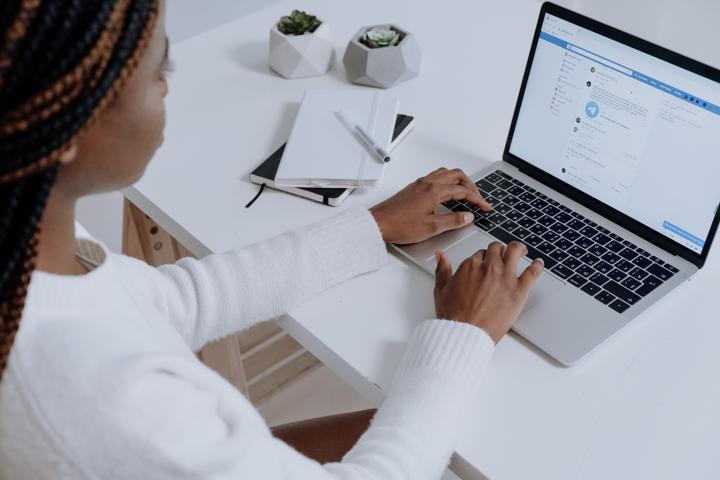 Facebook users watch at least 100 million hours of video on social media every day. Besides Google, Facebook is also known as one of the world's biggest advertising channels. In 2012 Facebook acquired Instagram, a visual-focused medium, making it a perfect home for creative, eye-catching video ads. Facebook and Instagram use the same advertising tools that give marketers a one-stop solution for both platforms. Facebook offers different options for video ads. It includes slideshow ads allowing the market to turn the images and text into simple, quick video ads.
Furthermore, stories are one of the most prominent formats that host at least 500 million viewers on Facebook and Instagram messenger. The collection is a video format that combines the power of video advertising with the quick gratification that consumers crave. Use the introductory video to hope the target audience with just 4 small images in the great providing a quick loading post-click experience. Messenger ads appear in the messenger inboxes, taking advantage of the platform's massive reach. It is perfect for capturing attention and retargeting. Messenger video ads will feature a call to action that makes them choose a destination. It could mean a website conversion within the messenger itself or the app.
Playables
It's not strictly a video format, but these ads generally have some video elements. They take interactivity to new heights. Allow the user to try the app experience, generally a mobile game with the advertisement itself. You have to think of it as an immersive review that allows the users to test drive the app before downloading it, which can do from the call to action.
What are the Benefits of Video Ads?
Condensed format
There is only so much information that you can easily convey through the text or image, and the spot is a completely different story from the video. You can fit anywhere from 24 to 60 images per second depending on the frame rate of your video, which means the speed at which you are composing the images. At the same time, dynamic content can have a more significant emotional impact on your target audience because it will engage visual and auditory senses. The best chance is a Video Ad, if you want to encourage engagement and tug viewers' heartstrings.
Extensive reach
Experts say people watch at least 19 hours of online video content weekly. It marks one hour increase from the previous year and 8.5-hour growth compared to the past 4 years. As video content draws many people, incorporating video ads in the marketing strategy will help you reach a wild target audience and increase brand awareness differentiating yourself in the crowded marketplace.
Budget-friendly
Even though several brands are afraid to dip their toes into video advertising waters because they think that it will take a huge part of the marketing budget for filming and editing, this has completely changed the perception that video is costly and is no longer valid. On the flip side, with tools like FanVideo, it has become very easy to create in-house videos and is also accessible to pretty much anyone.
Storytelling is something that will make a great Video Ad. Some of the most successful video ads have compelling stories that create interest and engage the viewer. Storytelling will provide structure for creativity and will also help you foster connections with your target audience. Additionally, it makes the message you want to convey pretty memorably.
Whichever video is at the end of formatting, the main idea is to make the story as captivating as you can. To begin with your Online Video Advertising Journey, You just need a good Online Video recorder and editor with great quality output. FanVideo is one such Online Video Recording Tool that has been curated specifically for this purpose. Some of the most successful companies in the world have been using FanVideo to create their Online Video Advertising Campaigns and they are receiving immense engagement and sales through the same. FanVideo has great experience in developing the best Video Ads.