Screen recording allows you to capture what is happening on the screen for future playback. Whether you're on a video call watching a presentation or a webinar that you might want to view again or just putting together, a video game tutorial capturing what happens on the screen can have unique uses. Before you understand screen recording, you have to ensure that it will capture everything that you need.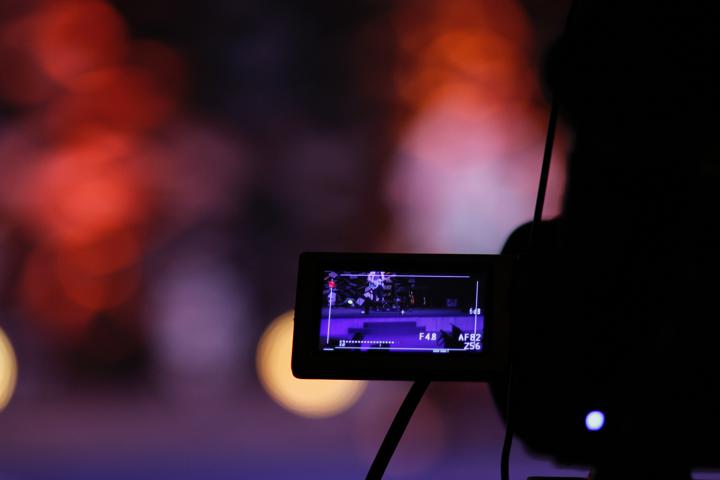 How long can you use the screen record?
You can screen record in definitely provided you have the right screen recording software like FanVideo. As long as the action continues on the screen, you can also continue to capture it, but that does not generally mean that you can always capture it for a long time. You have to consider the following factors.
File size
Large files are almost likely clunky and challenging to store. The longer you screen record, the longer your file would be, but it can also lead to problems with future playback.
Resolution
You can record your screen in different resolutions depending on the settings on the monitor beside the video recorder. If you screen record at a maximum resolution, you might find your file size increasing faster than ever before.
Available storage
Some free recording software is likely to limit the file size you can say to the platform, but it is not the case with FanVideo. You need to check the limitations of the screen recording software before you start recording and ensure that you have a backup solution if necessary to allow you to continue capturing the screen for the time needed. You need more time if the video calls for a long time, like for seminars or group meetings.
Unique benefits of screen recording
One of the best ways to save any content on the screen is through screen recording. Through the screen recording app, you can record the content with video calls. You can save anything on your screen with the help of screen recording, and it also helps you save a copy of online videos that might be useful to you. Screen recording is all about recording anything happening on the phone screen, laptop screen, or any other device. It is a feature that helps you record online broadcasts or calls which can be viewed later or be shared with someone else. The screen recorder can capture any window or task running on your screen and also helps you recycle, edit and upload them for further use. It can be helpful in various fields like education and video gaming, and it is one of the most valuable tools for bloggers.
Reasons to have screen recording.
Save video calls and conferences.
Today you can use screen recording to record and save video calls in conferences just like you save online streaming videos. Video calling platforms, including Skype and WhatsApp, calls on Google Hangouts, don't have the option of saving video calls. It is the only reason you have 3rd party providers that can help you save videos. The ability to save video calls or meetings through conferences can help your business for future references and can also easily refer to what was discussed in the specific meeting.
Easy to explain complex issues
One of the best parts about screen recording is that they are beneficial for explaining the problems or solutions involved in a digital aspect.
Ability to create a vast content range
Screen recording is used as a tool to create content and is one of the best ways to drive the market.
Some of the best tools that you can use for video recording:
OBS studio
The screen recorder offers recording and streaming in high definition, and there is no limit on the length of the videos.
FanVideo
The screen recorder is perfect for all your recording needs. Whether you're on a video call on your desktop or mobile phone, you can use that tool to record the call.
How to record a video call?
Suppose you were wondering if you can screen record during video calls when you're on the right page because you can do so. Gently video call is done through WhatsApp. WhatsApp Messenger is one of the most prominent applications beyond messaging as it also offers voice calling and video calling. Irrespective of your needs, WhatsApp is sure you're one stop solution. Whether you want to send a message to your loved ones, call them, or even video chat, WhatsApp has your back with all the fantastic features. The only thing that WhatsApp does not allow is recording voice calls or videos. But you don't have to worry as there are fantastic work grounds and 3rd party apps for this. Under this guide, you can understand the best possible ways to record WhatsApp video calls.
Recording WhatsApp video calls on Android.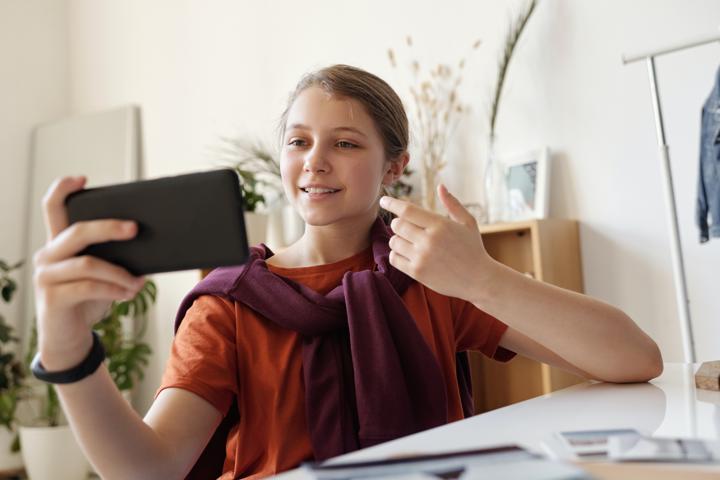 Suppose you have the latest Android 10 mobile phone with a built-in screen recorder. In that case, you just have to follow a simple procedure like opening the screen recorder of the phone from the dashboard and tapping the settings icon. First, appear to have to select the option to record the screen featuring microphone audio. Before making the WhatsApp video call, you can hit the record button and stop it once you are done.
If your Android phone does not have an inbuilt screen recorder, then you do not need to stress because you can always use 3rd party apps.
How can you record video calls on your iPhone?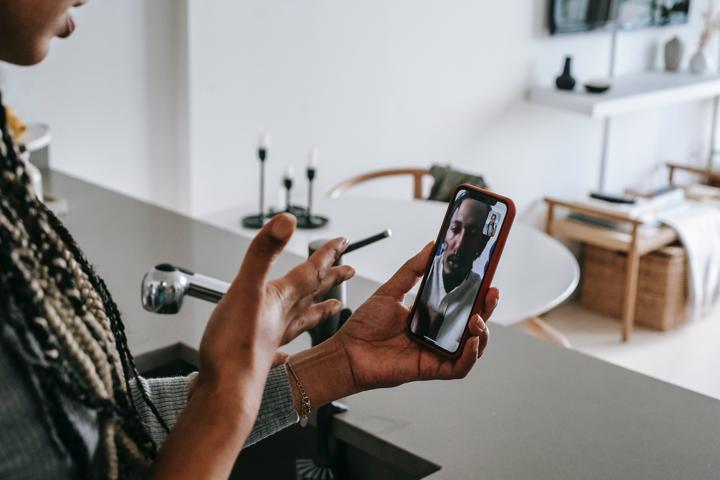 It is straightforward to record a video call for iPhone users because Apple has an inbuilt screen recorder for all devices with iOS 11 and above. You do not need any 3rd party apps. You just need to swipe the home screen and go to the settings. You can add screen recording to the list of active controls, and it takes 3 seconds to start the screen recording. Once the screen recording button turns to read, it indicates that the recording has started.
Screen recording plays a crucial role, and you should not think twice before going for it.