Videos are surely a better way to capture the attention and deliver a message. Do you agree with us? 
Are you wanting to create video marketing ads for your product or company and successfully send it across the masses? Then this post has got you covered! 
We bring you the top five most viewed video ads to take inspiration from and develop an understanding of what has been successful across the years and what works!
Videos are a great way to market your brands and reach your customers. It helps you to engage them in many ways. It has now become a valuable tool for brands to reach customers and is being used by most businesses and brands in the world today! 
Why do you want to be left behind? Take a look at the most viewed ads to get started. Here's a list of them and the strategies that helped the marketing of the brands reach new heights. 
#1) Google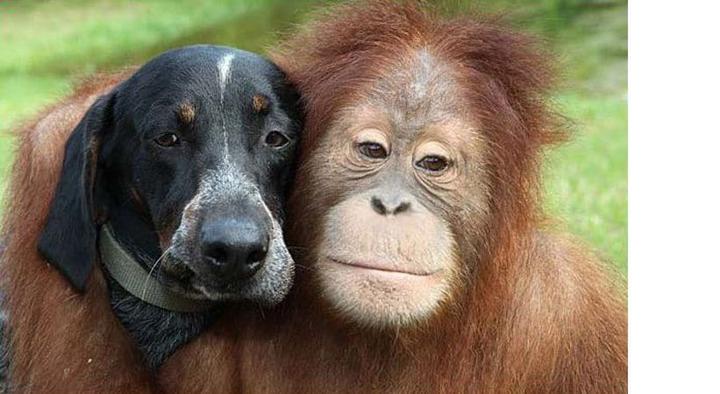 The Google Android - 'Friends furever' video ad was one of the most viewed ads across. 
It was a unique ad that did not focus on the brand per se but showed the brand values. 
It used unusual animal pairings to show the importance of being together and a shared experience. This is a brand value that is associated with the brand. 
It is an easy-watch, light-hearted video and puts the brand in a positive light. 
This worked as a strategy and was a great success for Google's campaign. 
#2) Reebok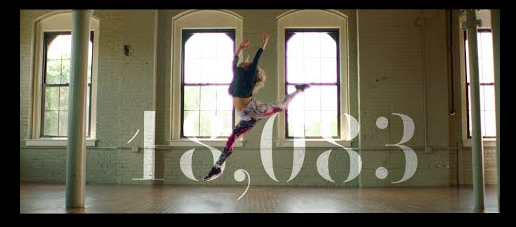 Reebok's "Honour Your Days" campaign was aided by videos as part of the brand marketing and it was a huge success. 
The video ad shows a story of a woman and her connection to running throughout her life. 
It struck an emotional chord with the viewers. They were wholeheartedly connected to the story. 
Through this story, Reebok put forth the idea that fitness is for all ages. And it caters to the needs of all and provides suitable pieces of gear and equipment. 
So this emotional strategy worked for Reebok's image and helped to escalate the brand campaign marketing. 
#3) LG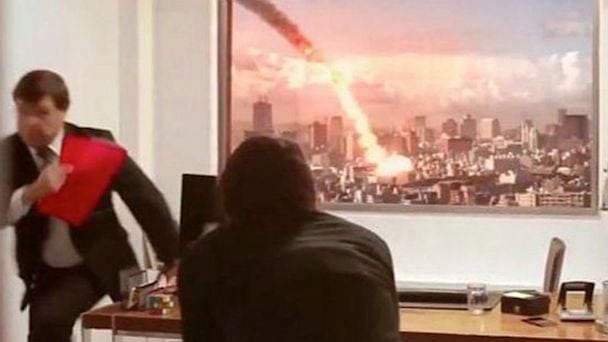 LG's End of the World Job Interview ad pulled a prank of sorts on job seekers to promote its newest line of HD Television. 
This video opens the door for great conversation among friends by giving prompts. 
This ad was based on the assumption that people are great storytellers and love to share their experiences and feelings. And even they love thinking about what they would do in a similar situation. 
So this ad gave prompts to discuss among each other or in their heads to people. It fared well and made this ad one of the most viewed ads. 
It marketed the brand and the product quite well. 
#4) Budweiser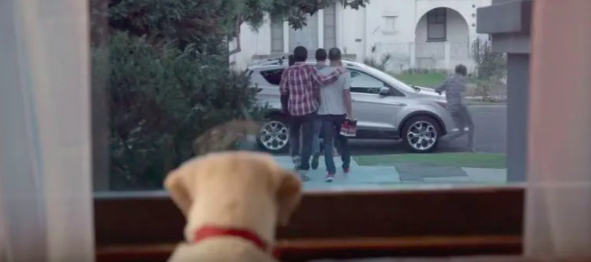 Budweiser: Some Wait For You ad 
This ad unfolds a friendship between a dog and a man. The man then leaves with his friends with a couple of beers and tells the dog he will come home later. But the dog keeps waiting and he doesn't return. 
Just at this point, the man returns and tells the dog that he didn't want to come home last night as he did not want to drink and drive. 
This one thought was really powerful and struck a chord. It was a simple yet impactful message. 
The strategy was to deliver important messages and raise important discussions. It was a great way to captivate the audience and promote the brand. 
#5) Dove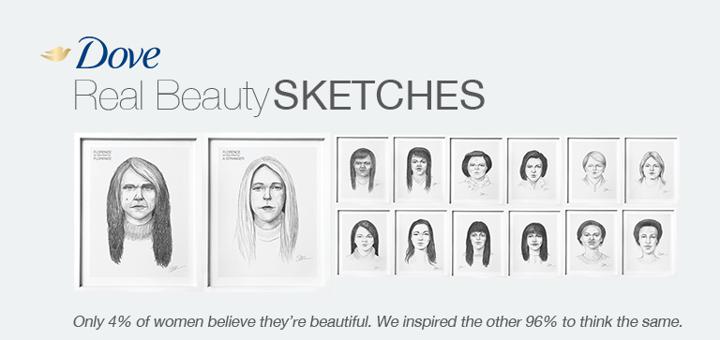 Dove's Real Beauty Sketches ad was one of the most viewed ads. 
This ad was an instant hit among the people. So the ad shows two real-time sketches which an artist draws without seeing the subject. In one sketch, the artist draws a woman based on how she thinks of herself. And the other sketch is of her but based on the description of someone else. 
The ad beautifully depicted the difference between the two sketches highlighting how one perceives oneself which is critical and how others perceive. 
This was a very touching ad and concept. This helped the brand market its products to a great extent. 
So, these are some of the most viewed ads that focused on marketing through videos using different strategies. 
Each strategy helped the brand to grow and flourish. Through the video ads, the brands could engage with a mass audience and market their products. 
Videos have become the go-to medium for most brands to market and the marketing strategy works well!
If you are wanting to make a video for your brand or product and market it, FanVideo is a good platform. 
FanVideo helps you to record studio-like quality videos from any browser. It is trusted by the leading brands across the world. It caters to different sectors and has different packages. It helps you record videos with real people and is 300% better and more authentic! 
This platform offers a demo for video marketing and you can book it easily from the website. They have a lot of plans as well. They know that people-driven content is on the run and have their strategies designed to suit that need. 
You get remote video recording and a custom video template creation. You can design and record enterprise videos. 
The world today is dominated by video content all around. Ads are a crucial source of information to the mass. Companies and brands see them as a powerful tool to market themselves and their products. Video marketing ads aid and assist companies in multiple ways. 
So it's the right time for you to go ahead and make video content that suits your needs and demands. Take inspiration from the best ads available, most viewed ads, or most liked ads and understand their strategies. Then mould it for your requirements and create an impact. 
Video ads will never run out of fashion. People will always love to see ads! Don't let yourself fall back. Make the best video marketing content for your company/brand/product through the best platforms. Choose for yourself! Voila! There you go! Pave your way into the world of video marketing with the help of this blog!