Advertisements are really powerful in today's era. They can deliver an impactful message and can drive people towards better changes and goals in life. While seeing an ad, you can be left with a ray of hope, a smile, a new insight and information and even with inspiration. Therefore, ads or advertisements play a pivotal part in all our lives.
 Best video ads of all times can help you out if you are looking for some kind of inspiration or idea for your next video ads. Creating ads is not that simple. It involves a lot of process to be able to produce what one sees on screen. And also, creating such relevant ad content that may click with your audience, resonate with them and make them see it is a task especially when everyone is always eager to push the skip ad button or change when an ad comes.
In such a time where ads are not something people spare time to watch, creating meaningful ads that will pique the interest of the viewers and make them want to see it is quite a bit of challenge. But you can take inspiration from the best video ads.
These best video ads are success stories and testimonies that big players in the industry have done the best and therefore you can bank upon them to find all kinds of motivation, inspiration and ideas to build upon and come up with a new and relevant video ad that will engage the audience.
These best video ads of all time have a lot of strategies behind it that made it a commercial success. These ads helped change the perception of the brand, reinvent its name in the market and have newer approaches, expand the reach to the mass audience, and increased the growth of the company.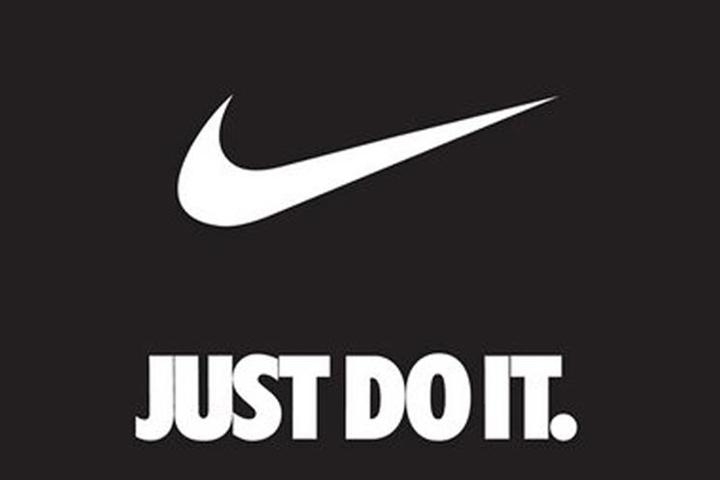 So here's a list of 25 best video ads of all time that spelt out success for the brands and was a hit amongst the audience.
Nike Campaign

: With Nike, comes the tagline "Just Do It". It was launched years ago and it has stayed on to become an identity of Nike. The inspiring slogan helped people connect to it and was a step of inclusivity of everyone into sports and athletes, even if one wasn't connected and it became a Mantra to live by back in the 80s and has continued to be. And this one slogan in the ad has contributed to its success.

Dove's Ads:

Dove started this trend in early 2000s of creating awareness among women of "real beauty" and showcased so called imperfections with a sense of pride and empowered women's self esteem. This again became an instant hit because women started to feel better with this ad and sales for dove increased.

Samsung "Moving On"

: They came up with an ad for their smartphone by comparing to their rival company and that strategy also worked for them because of the views it garnered.

California Milk Ads:

Milk was an unpopular subject of public interest. But they have a humorous tagline "Got Milk?" and showed a lot of scenarios where what could be the situations when you got stuck without milk. This resonated with the audience and it was a huge hit. So humour was a contributing factor to make this ad campaign successful. They also got in celebrities to promote it which was a huge hit as well.

McDonald's "i'm Lovin it" Ad:

So in 2003, McDonald's ad team came up with this personalized ad campaign by adding the tagline "I'm lovin it" which has become McD's identity now and this personalized tagline helped Mc'D connect with younger audience and revived it.

Coca Cola's Ad:

In 2013, coca cola also adopted a modern twist to old school mass market reach with a personalized touch which made it a hit and one of the best ads of all time that connected to the people a lot.

Sprite's Obey Your Thirst Campaign:

So back in the 90s, this new campaign by sprite promoted self-expression culture. And attempted a change in perception which was again one reason to make it reach the list of best video ads of all time.

Always "awareness" campaigns:

This is a P and G brand that champions for women's rights and created its campaign for improving girl's self esteem. It had an empathetic tone. It became an instant hit and created a lot of awareness.

Gregg's wait is over campaign:

So they came up with this "wait is over' ad for their vegan sausage rolls which took the internet by the storm. This kind of wait is over also makes it reach a lot of audience and therefore become one of the best video ads.

WestJet's "Virtual Santa" campaign:

They connected with the emotions of the human and left them with a warm smile at the time of Christmas through their virtual Santa campaign where the virtual Santa Claus talked to the passengers and after reaching the destination, gave them a surprise gift. And this ad video became one of the best video ads on the internet, making everyone smile.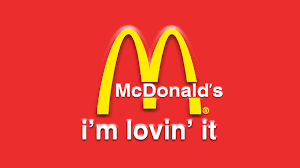 So these were some of the strategies that made the ads a success for the brand and also, made the ads the best video ads.
 Other such best video ads are:
11. Mercedes Benz: invisible car campaign.
12. Pepsi: We will Rock you campaign.
13. Direct TV: Don't wake up in a roadside ditch campaign.
14. Chipotle: Back to the start campaign.
15. BMW: The hire campaign.
16. Twix: It's time to DeSide campaign.
17. De Beers: A diamond is forever ad
18. Volkswagen: Think Small campaign
19. Google: Year in Search (2017) ad
20. Old Spice: The man your man could smell like ad.
21. Home alone again with Google Assistant.
22. Apple Get A Mac campaign.
23. Red Bull: The stratos campaign
24. Progressive Insurance: The "Flo" campaign
25. Avis: The "we try harder" campaign.
So using various strategies, these companies created best video ads that stays till date and has spelt out success for them.
So if you are looking to create the best video ads for any purpose and you don't know how to, you can take inspiration from them and connect with FanVideo to create wonderful and best video ads and make your niche. FanVideo has amazing packages, services and facilities that will make you shoot a wonderful video ad. You can also record as you like with their provisions with good sound quality and hd resolution. Check it out at http://fanvideo.co.