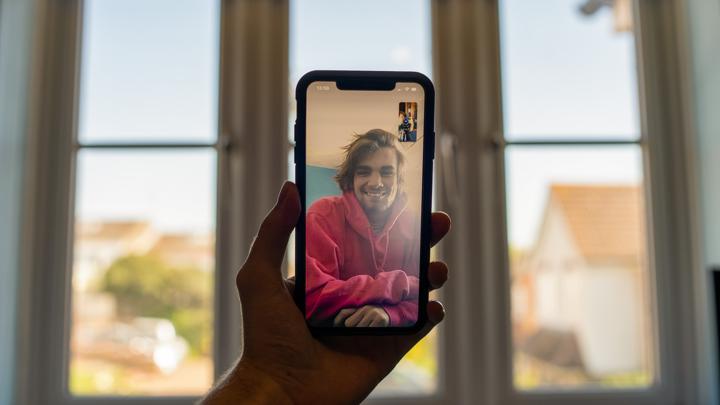 Are you planning to record a series of videos anytime soon? We have a brilliant set of apps that can help you complete the task in just a few minutes and do so in 4K or HD quality.
Videos are the ultimate medium of communication in this day and age. Interacting through videos not only adds a touch of realism to our conversations but also uncomplicates them by mimicking actual, physical interaction to a large extent. Video Conversations have already become an Integral Part of our lives, and in the years to come, video is only going to go onward and upwards.
Did you know that video is not only becoming popular for conversations but is making an even bigger impact in the professional world, as conversions. Multiple pieces of research have shown that videos are successful when it comes to establishing brand image, convincing customers to try products as well as deriving engagement from the target audiences.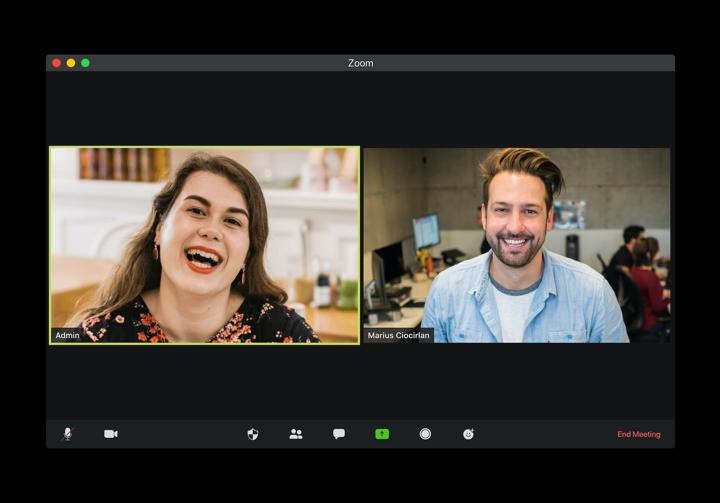 So, whether you are an individual looking forward to establishing a strong personal brand or if you are a professional looking to ace your corporate interactions, video is the right medium for you.
There are multiple ways to record your video, exactly the way you want to. With the option of multiple video recording tools available online as well as offline, you can learn to make superior quality videos, edit as well as share them for free or paid. In this post, we are here to tell you about some applications and tools that can help you record your video in the best possible way.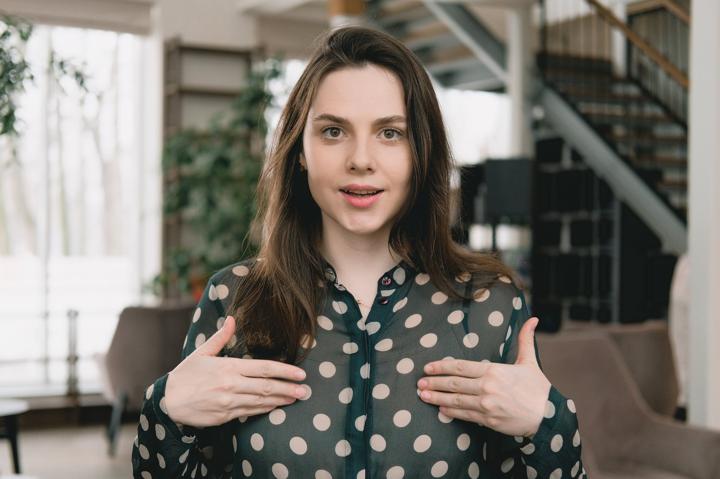 #1 FanVideo
An innovative online video recording tool, FanVideo offers all the special features that one might need to record good quality HD videos online at the click of a button. Easy to use, Easier to Edit, and Easiest to Share, FanVideo has combined a multitude of Pro Level Video Recording and Editing Features like Transcribing, Teleprompter, and In-built Editing all-in-one.
Thanks to FanVideo's Automagic Video Editing Suite, the creation of engaging and brand oriented videos is now easier than ever. Suited for personal video projects as well as professional video commitments, FanVideo is easy to use, offers premium quality videos, and does the job well.
FanVideo is available at different subscription packages with prices differing according to the quantum of videos that any individual or enterprise is looking to record. However, if you want to check out this tool for a trial, all you need to do is sign up.
You will receive 30 Credits upon Signing Up which can be utilized for a Free Video Recording Trial. Simple, efficient, and Free for a Limited Time, FanVideo is one video recording tool that you can trust for recording good quality videos online.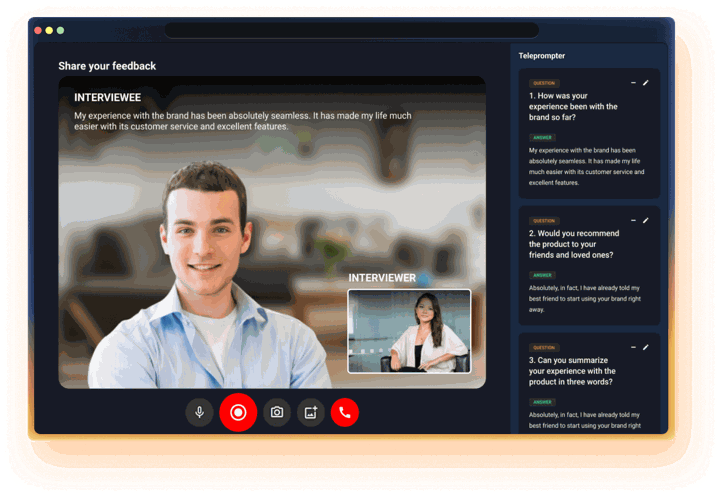 #2 ScreenCapture by Movavi
Simple, Reliable, and Free, Screen Capture is a Free Online Screen Recorder that offers a plethora of features. If you are new to online video recording and would like to learn how to begin recording videos in the right manner, we recommend that you give Screen Capture a try.
Screen Capture by Movavi offers a bunch of distinct features like Capture Area Selection for soft focus, Scheduled Recording, Draw on Videos and Display Keystrokes, and mouse clicks for perfect video output.
This App is particularly great for recording videos online but the only demerit is that it only offers up to 7 days of Free Trial. Prior to this, users will have to pay a monthly or yearly subscription cost.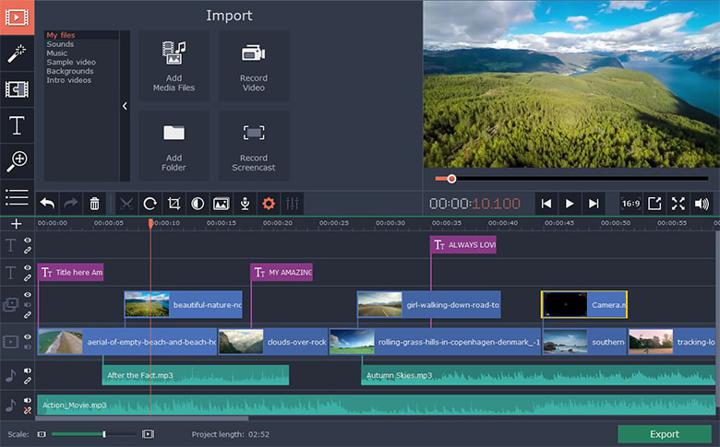 Source: Movavi Software Inc
#3 Loom
One of the first online video recording tools that the Internet got, Loom is a good alternative for recording basic-level videos online. For Beginner as well as Pro Video recording needs, Loom offers quick editing and sharing features. Once you are done recording on Loom, it generates an instant shareable link that you can use to share your videos across different mediums.
Like most video recording tools, Loom also offers multiple plans suited for organizational and personal needs. To record your videos for free on Loom, you can opt for the basic level plan. The Basic Plan allows users to record videos for up to 5 Minutes.
Once this time limit is exhausted or if users have further video recording needs, they can subscribe to any of their affordable paid plans. Overall, Loom is a wonderful Online Video Recording App.
Looking for the best medium and tools to become a Video Recording Pro? Keep an eye on our blog while we help you with your Online Video Recording Journey.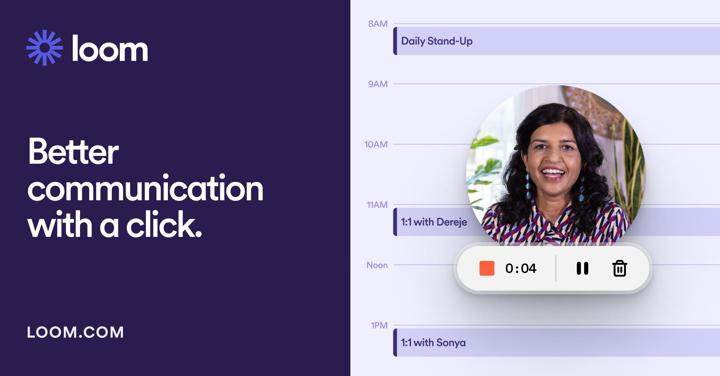 Source: Loom.com
#4 AnyMeeting
AnyMeeting is a secure tool for video conferencing and webinars. This video call recorder app works on desktop as well as mobile devices supporting Android, iOS, Mac, and Windows. AnyMeeting records videos in HD up to 720p.
 It also offers a Pro Version that supports the integration of up to 12 Webcams. With Additional features like Screen Sharing, Annotations, Transcripts, and Insights, this Video Call recording Application is mostly suited for larger sized enterprises or corporates looking to facilitate consistent interactions through video.
The subscription cost for AnyMeeting starts at $48/- per user per month.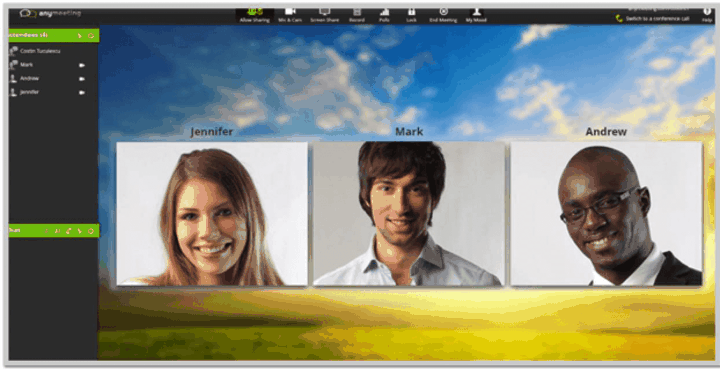 Source: AnyMeeting
#5 Zoom
The video conferencing App that rose to fame during the pandemic, Zoom is a video calling App which is amazingly user friendly, does not require any complex set ups and works perfectly well on web and app.
The drawback, however, is the video quality it offers which is largely dependent on the Internet speed and the recording interface which captures all the speakers at once. There are multiple worthy counterparts of Zoom available online that are better suited to recording videos online.
 FanVideo is an excellent and better alternative to Zoom, loaded with multiple useful features.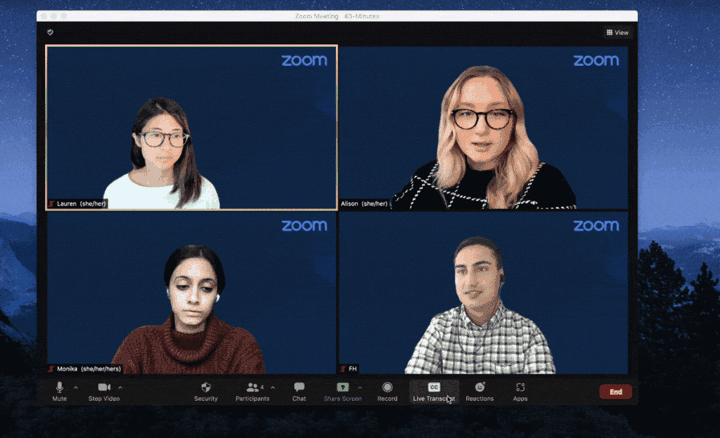 #6 Callnote
A detailed app that offers many essential features for those looking to record videos, Callnote offers video recording for many Video calling Apps such as Skype, Zoom, Google Hangouts, Microsoft Teams as well as FaceTime. 
Through Callnote, you can record both Audio and Video Separately. If you wish to edit your video call, you can do the same through Callnote. This App also offers Cloud Backup and Management wherein you can segregate your recordings.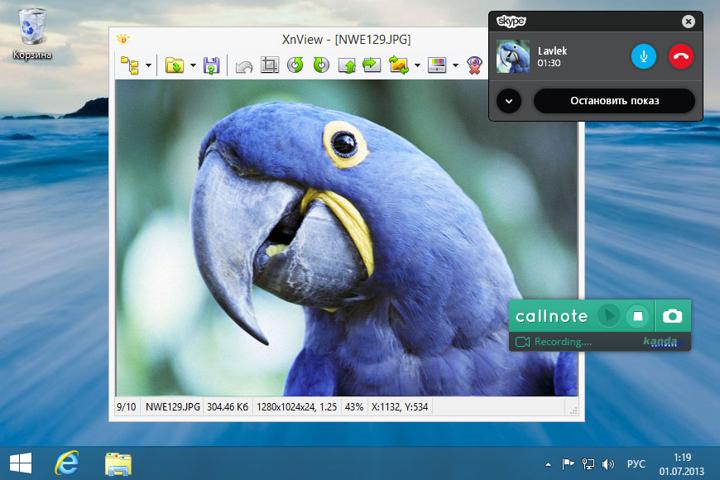 Source: Callnote
#7 Veed
 Available in a basic free version as well a paid versions suited for higher needs, Veed.io is an online video call recorder that works by recording the call screen. Veed.io works on Windows, Mac, iOS and Android. While the Free version offers video recording up to 10 minuted with a watermark, the other plans by Veed.io include Basic, Pro and Business.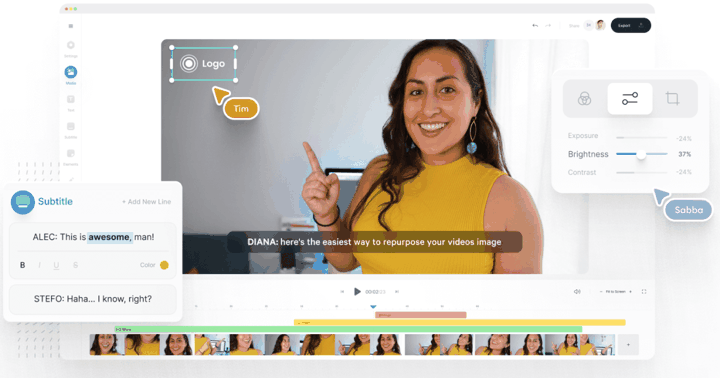 Source: Veed.io
Now that you know all about the Top 7 Video Call Recorder Apps in 2022, let us know which one would you like to use?