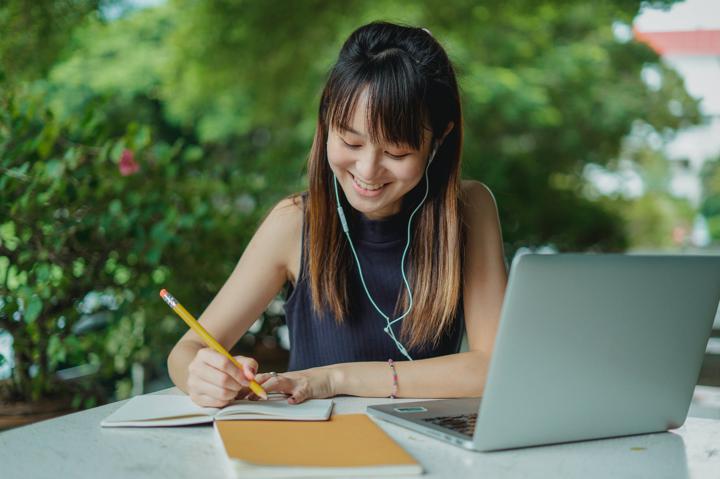 Video testimonials on websites are a great way to grab attention and create more awareness about a product. However, many companies and brands find it difficult to approach the process of creating a testimonial video.
If you are confused whether or not a video testimonial is right for your company, check out our guide and learn 10 tips to make a quick and effective testimonial. The smartest marketers know video testimonials are the best way to build a good reputation of your brand. The two biggest advantages of creating video testimonials are: one, to build unshakeable trust through persuasive and credible messages; and second, to save both, money and time.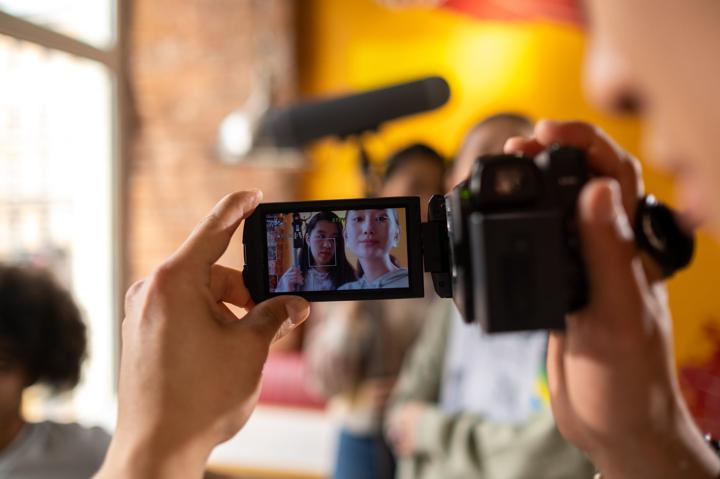 Are video testimonials right for you?
It is natural to have concerns when you're starting out with video testimonials and FanVideo is here to help you make the right decision.
Video testimonials are the most powerful tools to promote your product or service. Creating video testimonials is not difficult at all, especially with FanVideo's super smart tools available at your doorstep. One video testimonial is more powerful than two video ads and 10 times more effective.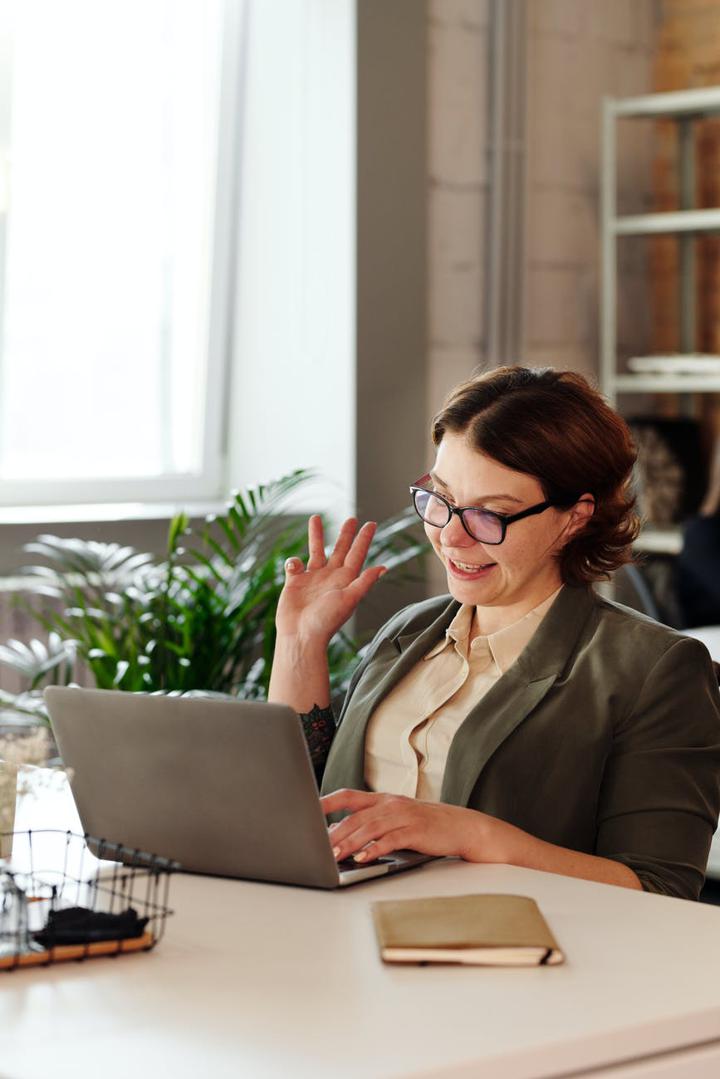 How to write a video testimonial?
Writing a video testimonial is as easy as sending a tweet on writing a caption for your Instagram photos if you know the right tactics.
Here are five ways through which you can convey an honest and efficacious message:
Build an instant connection
Share a gripping story
Ask good questions and let customers answer honestly
Keep it short and to-the-point
Add graphics, photos or small snippets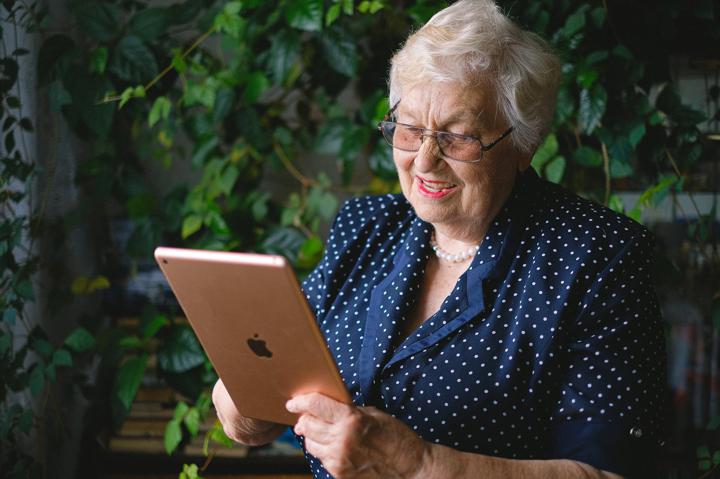 Ready to create your first testimonial?
Try a seven-day free trial on the FanVideo app and experience the magic of 10X faster video testimonials. Why FanVideo? Well,  FanVideo is the best way to establish great trust among customers. The simple reason is: We help gauge your brand's true essence and customize our services according to your needs.
Don't believe us? See for yourself!
.
.
Happy recording, folks!