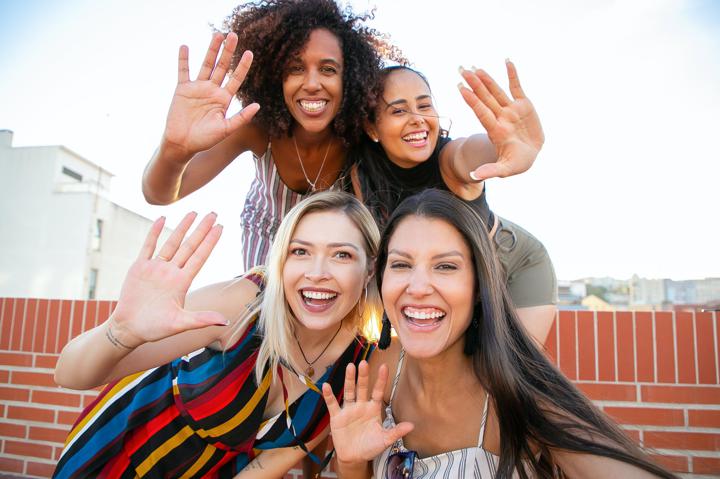 Videos are everywhere. From Instagram reels to digital ads, mobile screens are overflowing with audio, animation and astounding graphics nowadays. Are you keeping up with the trend or lagging behind?
Imagine this scenario: You are selling a car and looking to get more customers. Once buyers do a quick Google search, social media channels bombard them with advertisements. Do you feel customers go by an aesthetically pleasing ad or trust a genuine testimonial by people who have tried and tested the car?
.
.
Well, a whopping 95% of people say that reviews — whether positive, or negative — influence their purchasing decisions. Polls also indicate 56% buyers find customer testimonials helpful and 63% consumers say they are likely to purchase from a website that has ratings and positive reviews.
Now, let us ask you another question: If customers were asked to read a 1000-word guide or watch a 5-minute video, what would they choose?
.
.
Did you know 72% users prefer videos over text? Yes, it's true. The results are not shocking, are they? It's been long known that video marketing on social media is the key to success in 2021.
The best way to boost your sales and grow your business is through video testimonials. If you want to create one, here are 10 simple tips that can get you started.
.
,
How to create a video testimonial?
The smartest marketers know video testimonials are the best way to build a good reputation of your brand. The two biggest advantages of creating video testimonials are: one, to build unshakeable trust through persuasive and credible messages; and second, to save both, money and time.
Video testimonials are the most powerful tools to promote your product or service. Creating video testimonials is not difficult at all, especially with FanVideo's super smart tools available at your doorstep.
.
.
10 tips to make credible video testimonials
Creating a credible video helps your potential buyers get recommendations straight from the mouth of previous customers who have used it. Moreover, it is now proven that customers generally read up to 10 reviews before buying something. Testimonial videos on websites helps them judge an experience through the tone and expression.
As you begin your journey to create your first set of video testimonials, here's our super simple guide along with tips and tricks to help you along the way.
.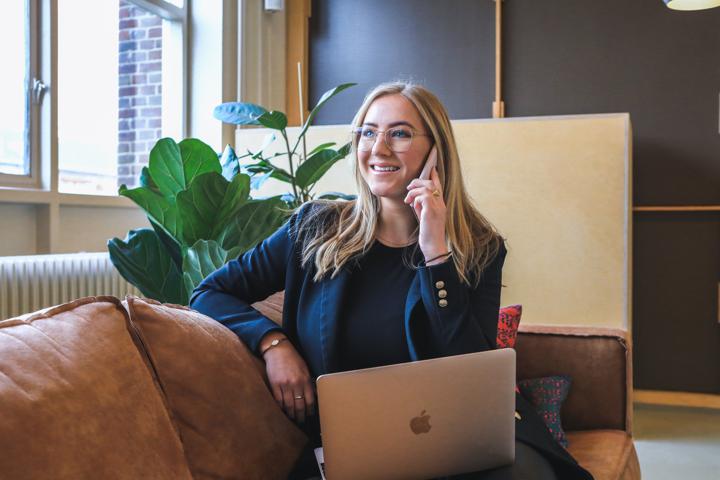 .
Use FanVideo's video calling app
Believe it or not, FanVideo is the best way to establish great trust among customers. The simple reason is: We help gauge your brand's true essence and customize our services according to your needs.
Don't believe us? Sign up now and experience the magic yourself.
.
.
Prepare! Use a script but keep it natural
Having a script ready to memorise your lines is essential to getting it right on video camera. Otherwise, you and your customers will keep shooting the same video more than 20 times, won't you?
FanVideo's Super Scripts come handy here. We already have templates ready for you. All you need to do is sign up and customize them according to your needs. Moreover, FanVideo has an in-built teleprompter that helps customers speak without forgetting their lines while making it seem 100% natural.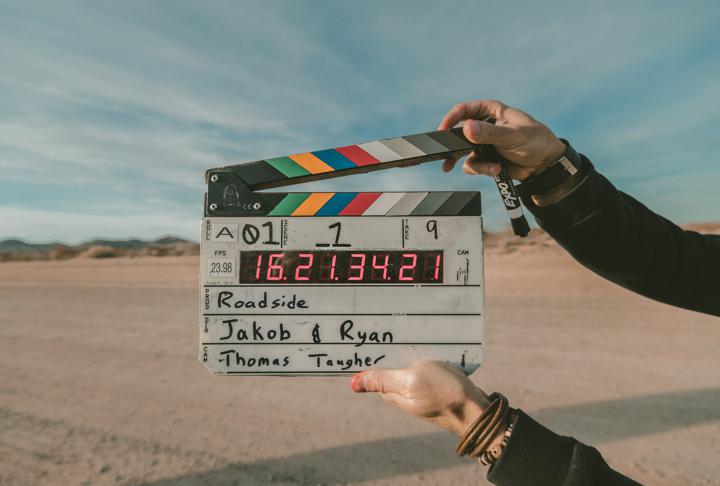 Tell us the whys and hows
Cut the fluff and focus on the whys and hows of what really appeals to you about a product or service. The secret is: Ask your customers the right questions and steal the best answers.
Build an emotional chord
Adding a connection is essential to any video content. Walk with them through the lanes of nostalgia or remind them what exactly makes this product worth you time. Get emotional and be genuine on camera.
Keep it short and sweet
As our lives gets busier, the attention span is decreasing with each passing day. Here's what you can do: keep your message clear and concise. The video should be as short and sweet as possible.
Get creative with graphics

Nobody wants to watch a boring video nowadays. Get creative with graphics and use the power of animation even in a 5 second clip.
Be honest and frank
A video testimonial is crucial as it helps generate faith. Ask your customers to be as honest and frank as they can be while filming a testimonial.
Tell viewers your story
Share a story. A good story hooks anyone, believe us.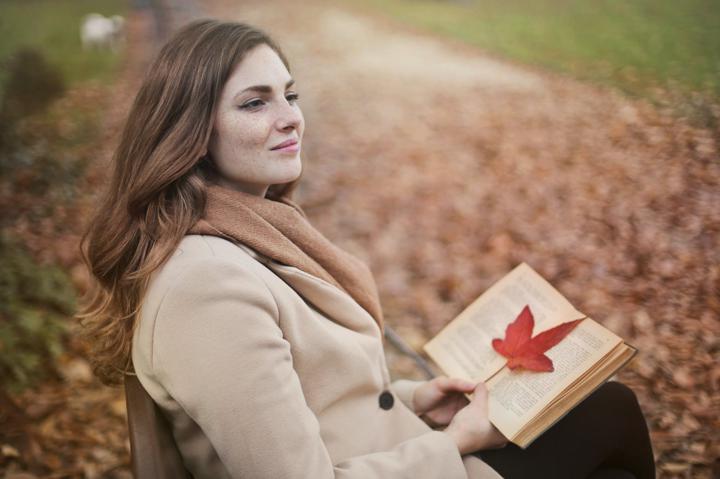 Use good video equipment
If you prefer to go the traditional route, remember to use high-quality equipment as it helps get you a good output. Do not compromise quality for quantity.
Promote the videos well
You can post video testimonials on your website or social media. What's more, you can get creative and turn those video testimonials into fun reels. Who doesn't love a good reel nowadays?
Along with that, video testimonials can easily replace video advertisements that suck up your wallets.
Start gathering testimonials today
Now that you have all the tips and know the right reasons to go ahead, why not sign up for a 7-day trial and see if this really suits your brand.
Videos are everywhere. Where is yours?