Oscar Wilde once said, "Nowadays people know the price of everything and the value of nothing." It seems to stand true even now. In the digital age, consumers are ready to pay a hefty amount just to flaunt the latest trends. But isn't it more important to know the real value of a thing before shelling out money?
For any business to thrive, word-of-mouth is the most powerful weapon. Video testimonials are crucial to reach a wider user base. With the importance of video marketing rising by the minute, it is also essential to know how much it costs, doesn't it?
If you've been wondering how much a video testimonial will cost for your business, here's a detailed guide for you.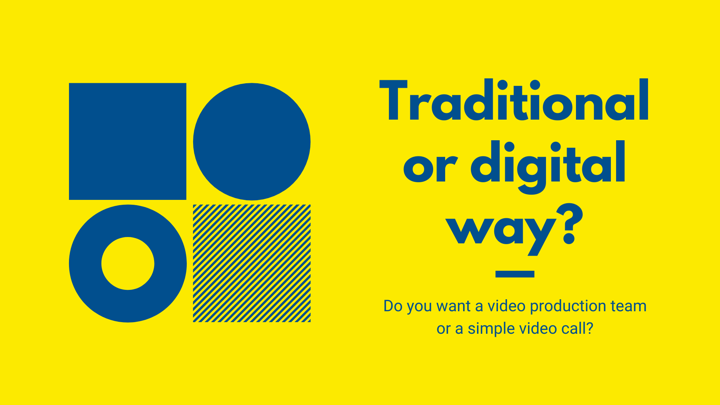 What is the cost of a video testimonial?
There are two ways to create a video testimonial: one, to go through the traditional route of hiring a video production team; and the second, to take the help of apps and get video testimonials in a jiffy.
If you want to get a production team involved, there are many factors to be taken into account: (1) how many people are being filmed, (2) where your project is filmed, and (3) how many crew members are needed to finalize the video.
Traditional customer testimonial services typically range around $3,500 to $15,000. If you take use of a good software or app, the same video will cost you merely between $50 to $1,500.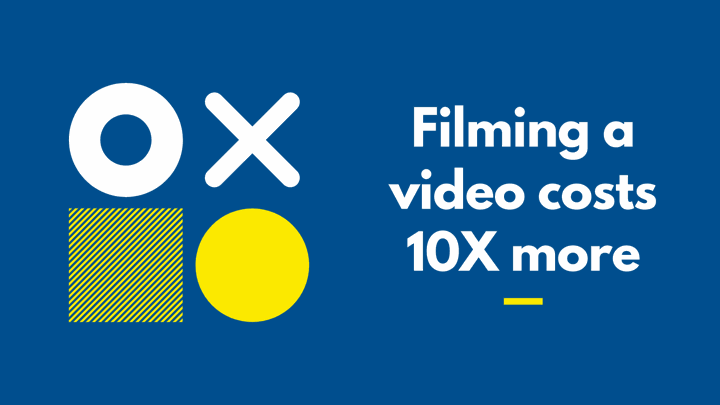 How long does it take to film a video testimonial?
When a video production team is involved, it takes time to shoot, edit, and export a top-notch video. Usually, it takes around four to six weeks to develop.
The different stages are pre-production when a list of customers is created and each of them are handed over a list of what to talk about. During the production, the real shooting takes place when the customers are interviewed and filmed. Later, during the post-production, videographers and directors select the best footage and add visual effects and soft music to turn it into a story.
If you do the same process using a digital medium, you can get on a call with a customer for five minutes, edit the clip and share it across social media channels. The entire process will take you barely 15 minutes or an hour.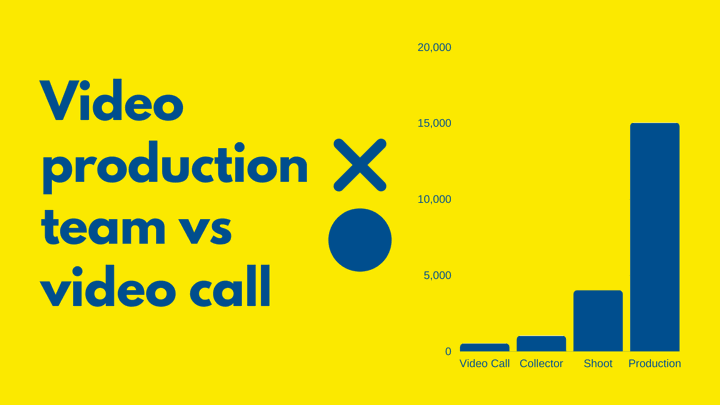 What do social media users say?
Lack of knowledge about how much a video testimonial costs has created quite a hullabaloo on the Internet. A Quora user writes, "It can cost you a lot of money to hire video production company that will visit your client and record a testimonial at his location (based on country where you are based). If you accept clients at some physical place you can ask clients for testimonial and record it with your camera. You still will need to upload your video testimonial to some video hosting and add player with that video to your website."
Another says, "It depends on how you're doing it. You can hire an agency or use a content studio that can record you interviewing customers and then clip the important moments so that you can use them as testimonials. If you choose to use an agency or studio, it can cost a lot. Many enterprise companies do this as they need to have long production quality interviews with their customers."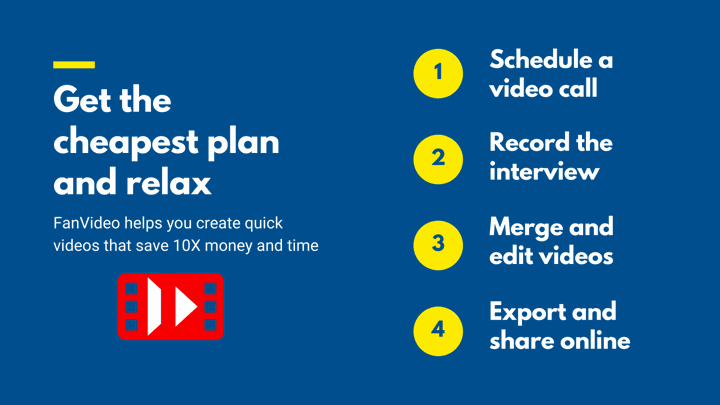 What is the cheapest option to get a video testimonial?
Wondering what option you should choose? Getting video testimonials through an app is the most viable option. There are a number of platforms you can choose from: to get a detailed analysis, check out our explainer here — 5 Best Video Testimonial Apps: Top Tools For Business In 2021.
If you ask us, we recommend you to choose FanVideo which is the cheapest at a starting plan of just $19 per month. Check out the pricing plans and more features here.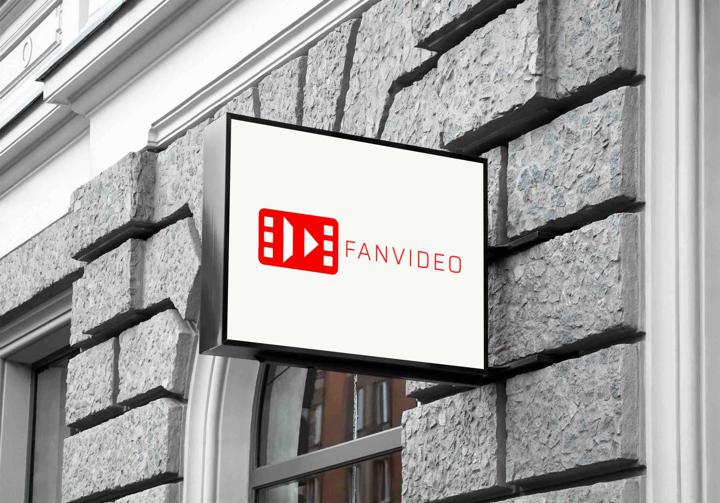 FanVideo

's top features you cannot miss
Highlights: A video scheduler that lets your customers pick a date 😉, a video calling feature that could make you kiss goodbye to those ol' boring Zoom calls, the world's fastest video testimonial collector that makes it easy and simple to connect with hundreds of customers at once and oh, of course, a recorder where you can save any video. If that was not all, you also get super cool editing features. Get into the studio, merge, trim, filter and export your testimonials. To add to all of that, you also get 50+ templates free to help you plan your calls.
Price: Only $19 and you can sign up for a free trial without a credit card. Woah!
Platforms: Built for desktop and mobile, supports both iOs and Android.