If you have ever pressed a record video button during a video call, you have reached the right place.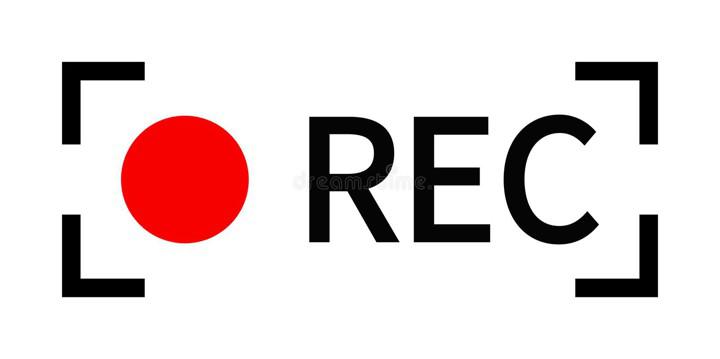 You know the 'Record Video' to 'Final output video' journey is long and frustrating.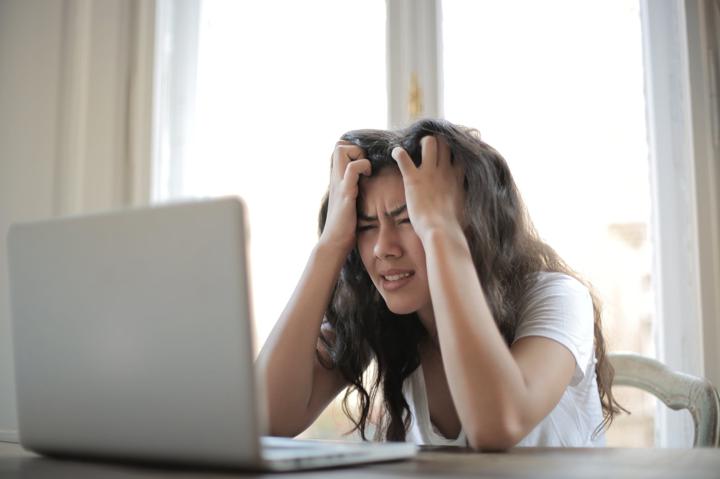 Whether it's a zoom call recording, teams call, or a meet call. If you record videos for either internal consumption (for yourself or your team) or sharing on social media channels or for advertising purposes, you know it takes a ton of time and effort.
You will have to use multiple video editing softwares to transcribe, highlight, shortlist sections, apply effects, logos and finally create your videos.
First, you will have to re-play the videos multiple times to identify what's the most relevant parts of the video call. Or you will have to re-play the video several times and painfully write down the time-stamps. Select the starting time-stamp and end time-stamp for every part of the video. Then ship it out to your editor. The editor will come back to you with any questions and then to and fro to get things done.
What if all this gets done automagically, without you spending hours and days going through this painful process?
Welcome to the world of FanVideo.co where you can actually do this in few minutes. Get your call recordings auto-magically converted into beautiful, meaningful, shareable videos just with a click of a button. With an extremely intuitive and easy to use transcription editor in case the transcription needs some minor changes. Everything in just one place. All done automatically.
So how does this work?
Install FanVideo's Smart Recording Button from the Zoom Marketplace. With this smart start/stop recording button, record the meaningful parts of the Video call. By the end of the call, we would automagically convert the recorded parts of the Video call into meaningfully shareable video snippets. And beautiful animations and effects. All this with your brand guidelines.
Yes, 100% Auto-Magic.
Don't believe us? See the sample video below and if you like what you see, then, leave your email address for an Early BETA invite.