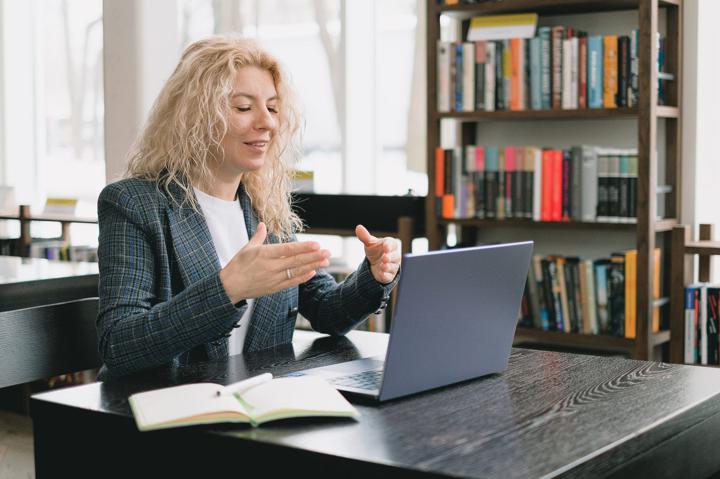 Video testimonials are powerful tools to boost your business and increase revenue. B2B companies have heard the digitalization message loud and clear, but only a few actually get by. So, what exactly is a video testimonial and does your brand need it?
For any business to thrive in this age, they must live by the golden rule of word-of-mouth. Polls say that 55% of consumers do not trust companies that don't have an online presence. And before buying anything, 80% of customers rely on positive online reviews, even if posted by complete strangers.
Since consumers now expect a 24-hour seamless experience to buy anything, chat with someone and know its real value, without putting in much effort. So, now after the reign of online reviews, we take an insight into a customer's journey that has taken a powerful form with Video Testimonials.
Every brand out there is desperate to improve its digital presence and increase credibility among the users. While the top ones struggle to maintain their ground. Everyone's looking to up their game.
With video testimonials, companies hope to build trust, nurture leads and convert them into loyal customers, way more fruitfully than before.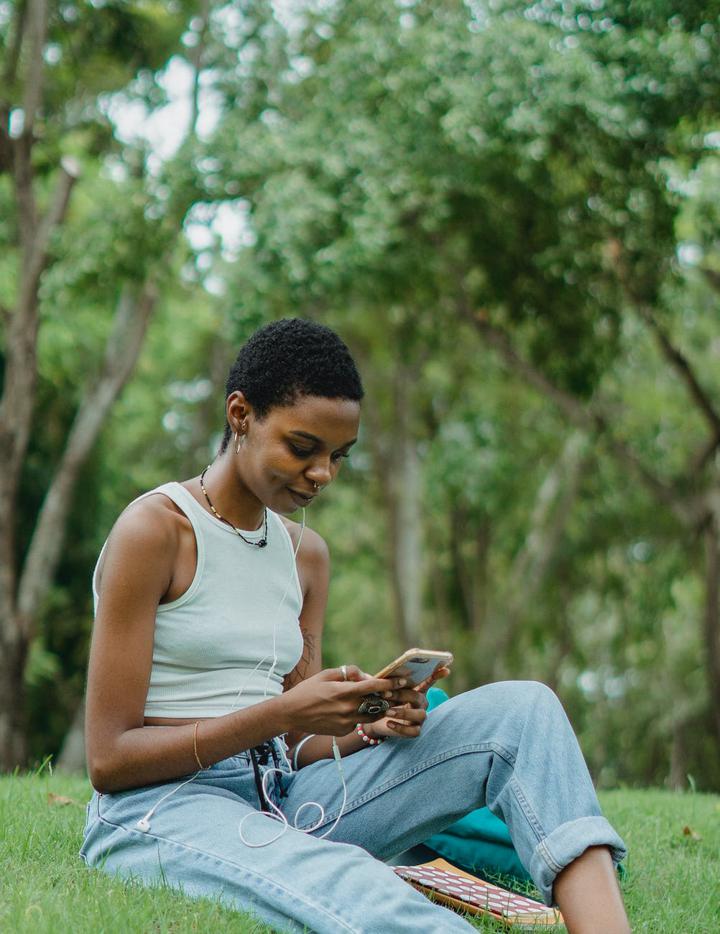 What is a video testimonial?
It is the newest marketing strategy that even knocks out your company's most convincing sales pitch. An example of an effective video testimonial showcases real customers sharing with audiences, how terrific a brand is in an honest and raw manner.
Happy customers steer dozens of new ones, and trust develops independently between the users and the brand. Also, people don't even read anymore. Even your competition is investing in video testimonials. It's time you get on the wagon too. 
Therefore, let us school you how and why you need to create videos of your customers for your testimonial page on your website.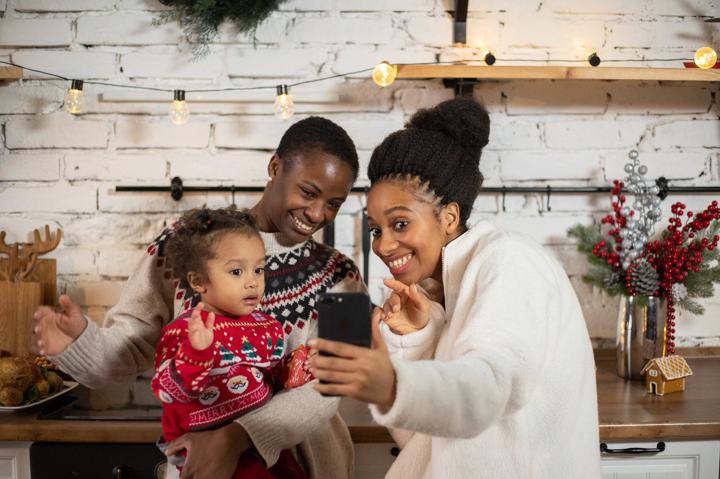 5 ways to create video testimonials
1. Wait for the ideal moment
To be the recipient of good fortune, one needs to jump in at the right place at the right time. First things first: Study your customer's starting point and journey with your brand to find out the perfect time to ask for a testimonial.
For an instance, a pregnant woman at a reputed hospital would be happy to tell her story as a mother after she had experienced the safe delivery and birthing of her newborn at the hospital.
2. Decide if you'll send requests automatically or manually
Certainly, it depends on the customer and the service if you should send testimonial requests manually or automatically. If you're providing an online service, deploy an automated text or e-mail that reaches them at the moment the product is delivered in one piece. But if you're in touch with your customer daily, we would base the right time on your daily interaction with them.
3. Brainstorm ways on how you'll make them saying yes
Getting testimonials and rave reviews from happy testimonials is easy, but you won't get it unless you ask. And strike while the iron is hot, and create some urgency. But to make sure they say yes, offer an incentive or discount offer if they get your testimonial back by a certain time. Don't forget to gently guide your clients to talk about their experiences as your client before recording them.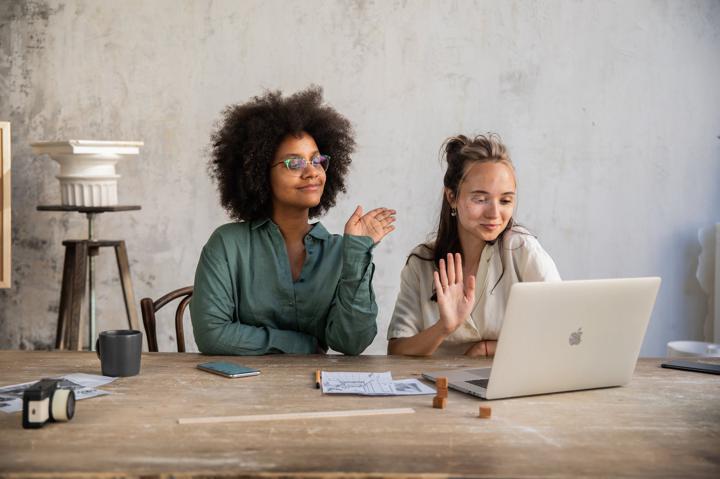 4. Make the process smooth for them
Asking for a testimonial is a two-way street. The most powerful marketing results come through if customers are content and fulfilled with the product. Think of yourself in their shoes and encourage your customer base to share their feedback in a seamless and effortless way. Maybe shoot in the comfort of their office, home or using Zoom meetings or come up with an idea to take an involved approach to their personal preference.
5. Design questions that harness quotes from your client
Open-ended questions are a better fit to shed light on how your clients feel. Asking the right way and having a predetermined strategy in mind would work in your favour. Make a list of customer feedback questions that cover every step of the process and suit your company's marketing. For example, choose impactful and essential questions like "How did you hear about us?", "What did you enjoy the most about the service?" and "What's the main reason you recommend our product or service".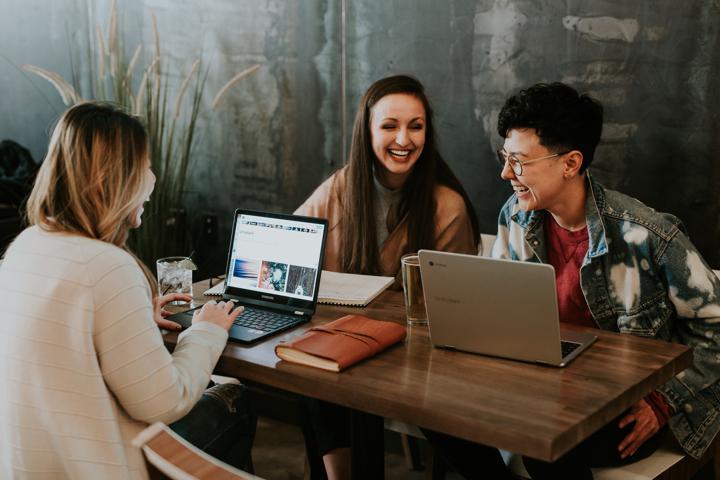 5 reasons why you must create video testimonials
Drive sales and develop trust
Endorse reputation and area of expertise
Boost inquiries and potential leads
Stand-out from competition
Trustworthiness to marketing claims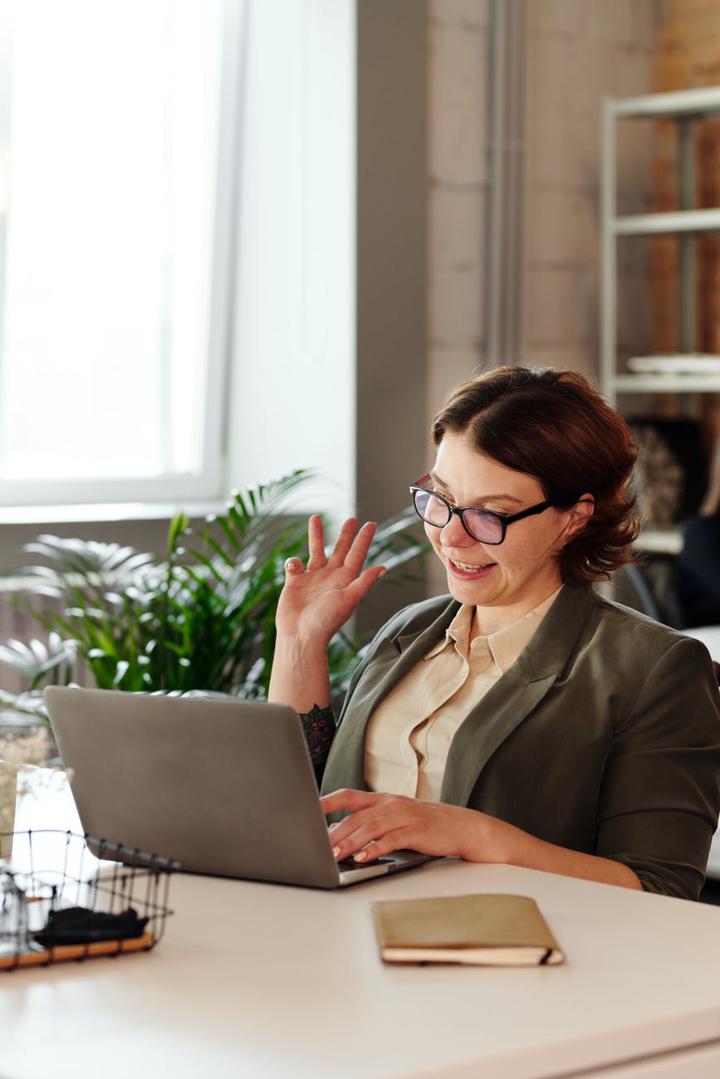 Are you ready to create your video testimonial?
All in all, co-creating videos with your customers could drive sales much better than investing in paid advertising or other ancient marketing tools.
This will make your business appear more trustworthy, transparent and client-focused than your competition. You can also solve issues that your customers face on-the-go and have a better working relationship with them.
If you still have any second thoughts, try doing it once and you'll realise the power of testimonial videos cannot be undermined.